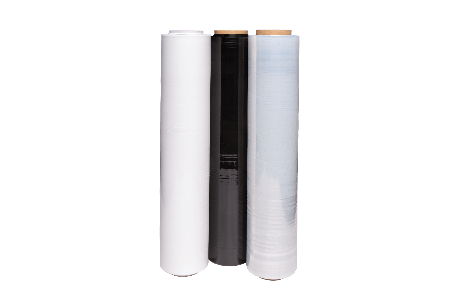 Manual extensible and machinable mainly used in the packaging of palletized units.
Manual stretch film eliminates the risk of puncture or fall and secures shipments. Available with or without pre-stretch.
The stretch film can be: transparent – white – black or other colors on request and can be customized and printed up to 2/3 colors.